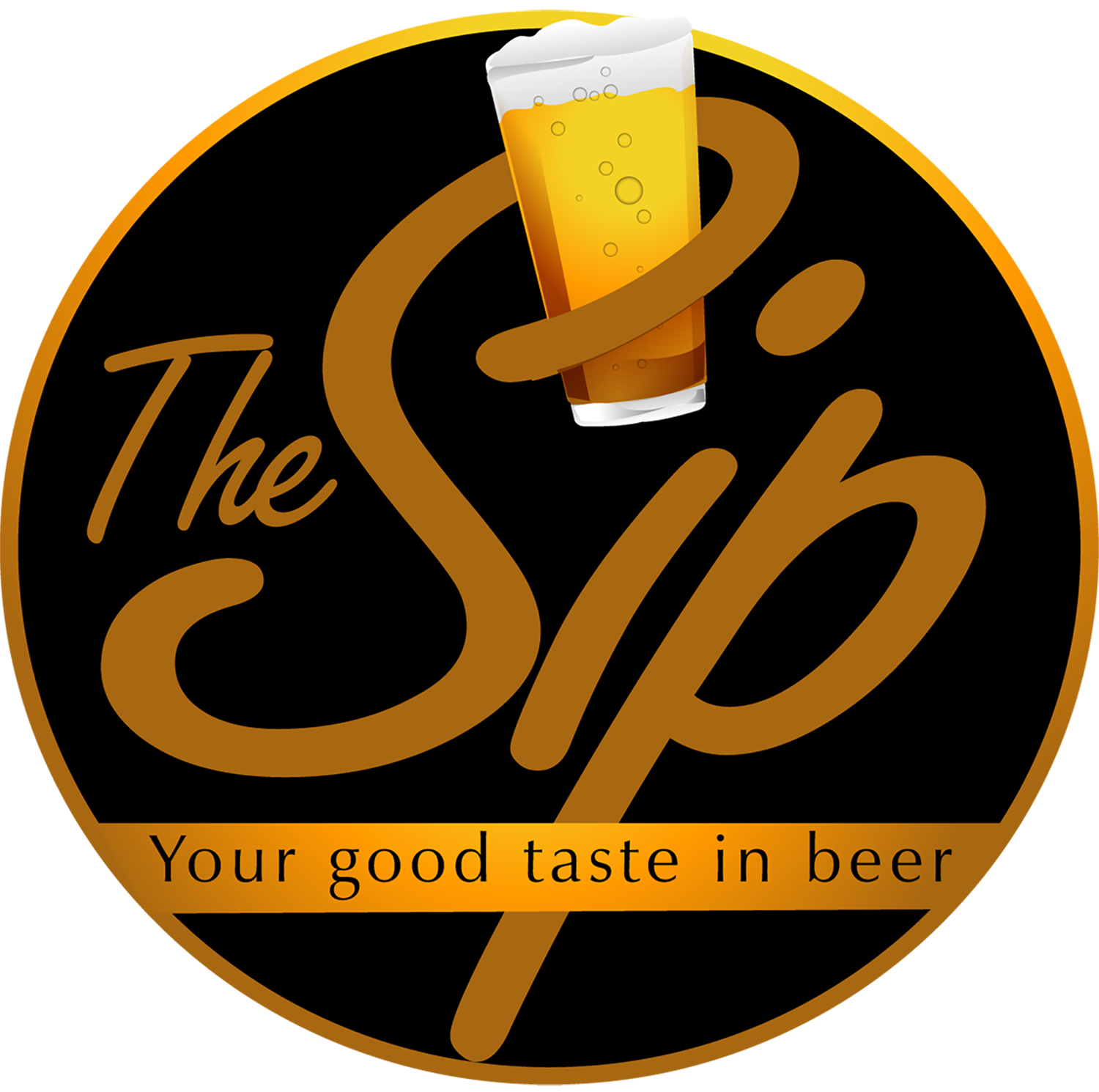 It is Australia's most popular style of beer and it is now establishing a presence in the craft brewing sector. Lager is back as a beer of choice for all punters.
We go back into the 6PR studios - but this time with a passionate Pilsener preferrer, Jane Marwick, who makes a case for why Lager is back in vogue. Could 2019 be the year of the Lager revival?
And there is also a mention of a new segment on TheSip.com.au website, The Sip Tasting Paddle, in which we look at the movers and shakers in the brewing community.
Stick with The Sip for your beer news updates from the west coast. MUSIC: BenSound.