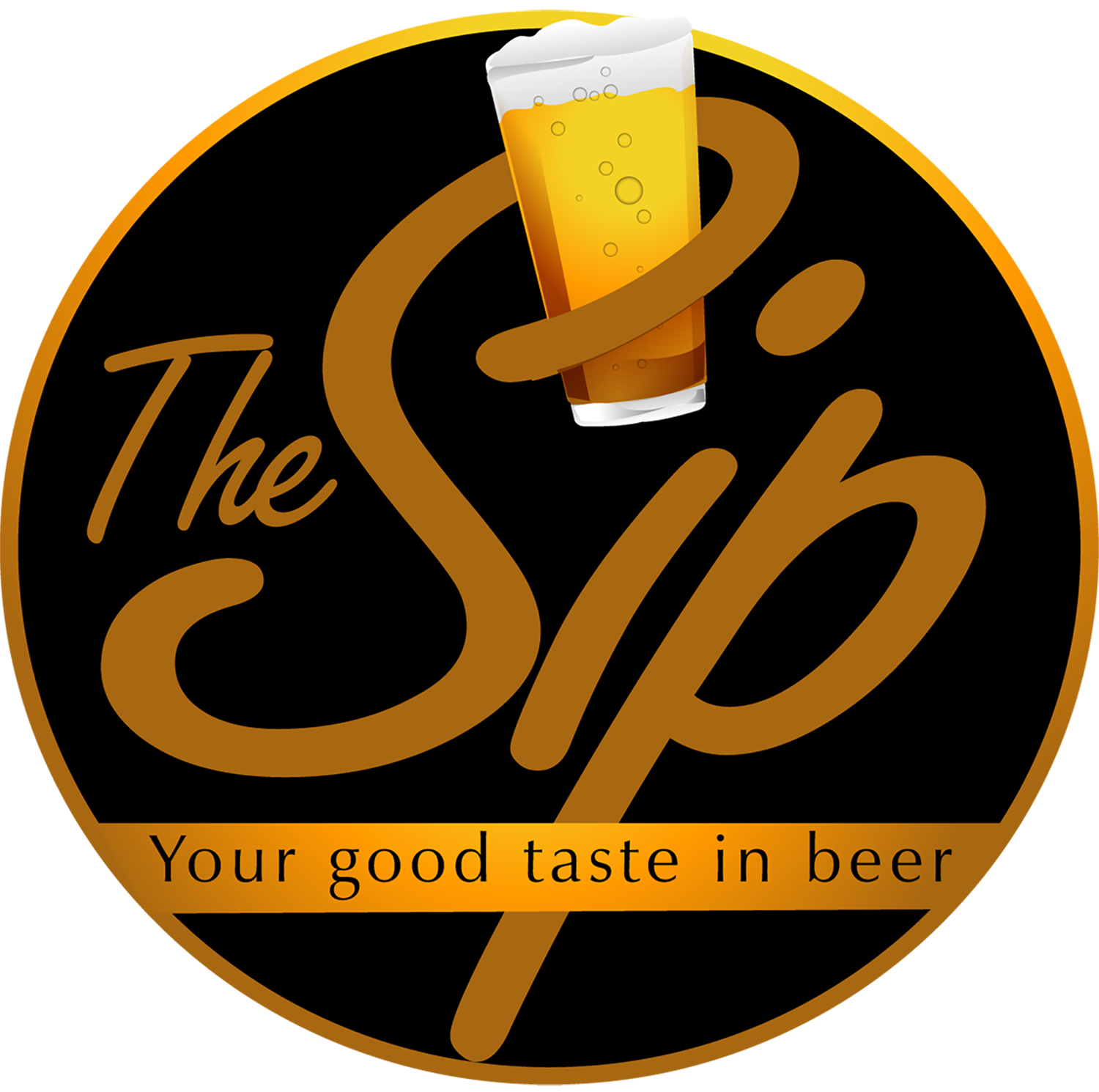 The Sip goes on the road and bumps into Matt Moore, founder and chief brewer of Bright Tank Brewing Co. in East Perth.
Bright Tank has settled nicely into the inner city, producing interesting ales with a penchant from Saison. But the IPAs are just as enjoyable.
In our chat with Matt we look at the struggles facing entrepreneurs wanting to establish brewpubs - and how they come out the other side.
For more beers news, stick with TheSip.com.au. MUSIC: Bensound.