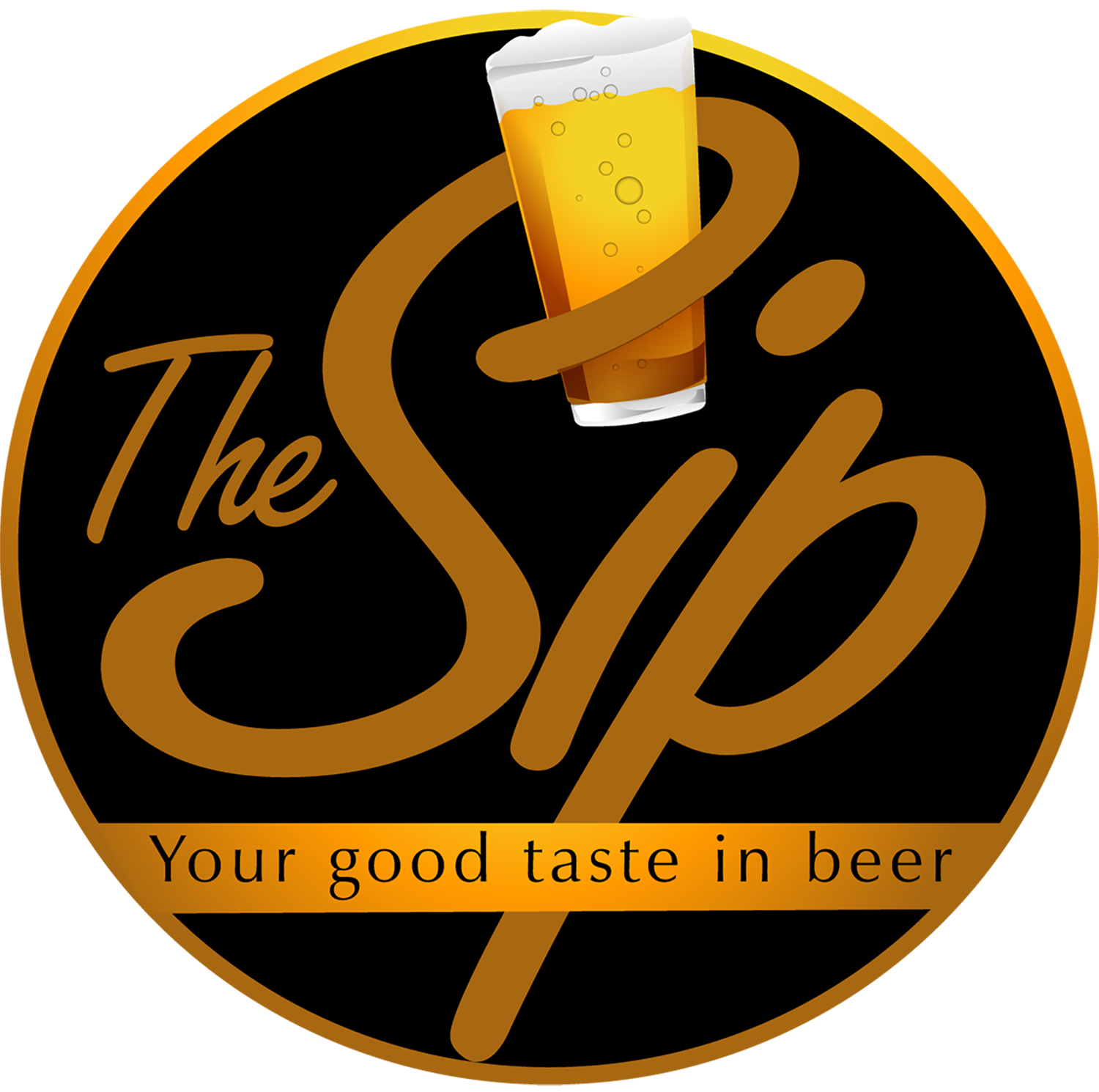 The Godfather of Australian brewing, Chuck Hahn, joins us to talk about his latest work and some of the other great beers he has been behind for more than 30 years.
Hahn Crisp has just been launched and it was one of his most challenging brews. The new drop is gluten-free to give coeliacs that like a beer an option.
But Chuck Hahn also talks about some of his other great incarnations, including the widely successful James Squire 150 Lashes and his love for Pilsener. 
And you won't guess what his favourite amongst all the beers he has been involved with at Hahn, Malt Shovel and the great Lion breweries.
Remember to stick with The Sip for more great beer news and reviews. MUSIC: Bensound.