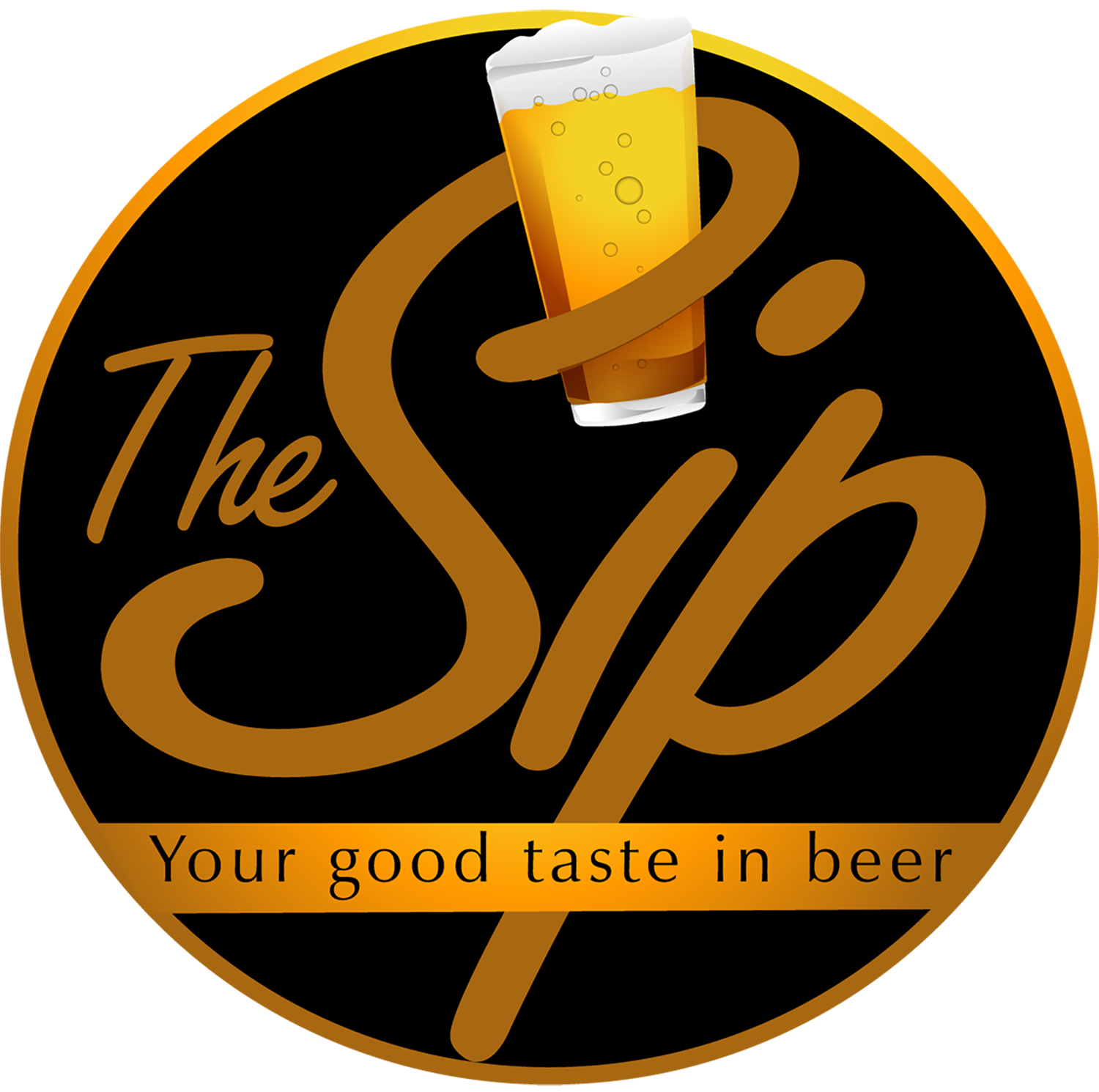 There was a hair of the dog to start the Year of the Pig with some interviews and segments that Reg Parsley hadn't put down on podcast tracks in 2018. What a slacker!
So we're recapping before kicking off 2019 with a new series of episodes on WA beer - and some on our cousins interstate.
In this edition we touch base with Ben Joseph from Beerfarm, take a look at a Coopers seasonal and also celebrate some birthdays for Feral and Matilda Bay breweries.
And we also get some callers who discuss some of their brews views for the past year.
Remember to stick with TheSip.com.au for more beer discussion and news on what is happening in the beer community.
MUSIC: BenSound.